Home of captivating and immersive mobile sport simulation games
Experience the thrill of building and managing sports teams on any mobile device.

2rkGames - Where Sports Come to Life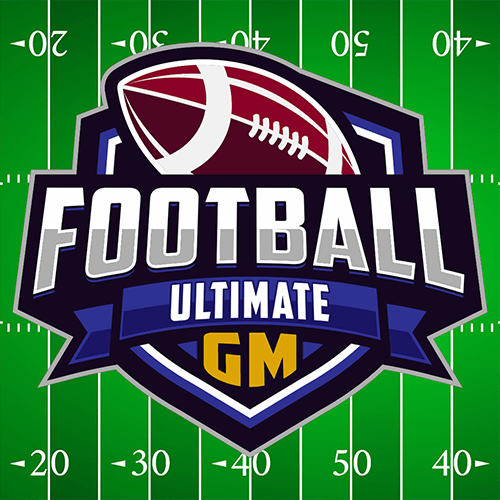 Ultimate Pro Football GM
Take charge of your own football franchise in our immersive football sports simulation and management game.

Build your team from scratch, draft talented players, train them to their full potential, and strategically guide them to victory on the field.

Make critical decisions, devise strategies, and outsmart your opponents. Manage your team's finances, negotiate contracts, and make shrewd trades to strengthen your roster.

Experience the excitement of the gridiron like never before as you lead your team to glory!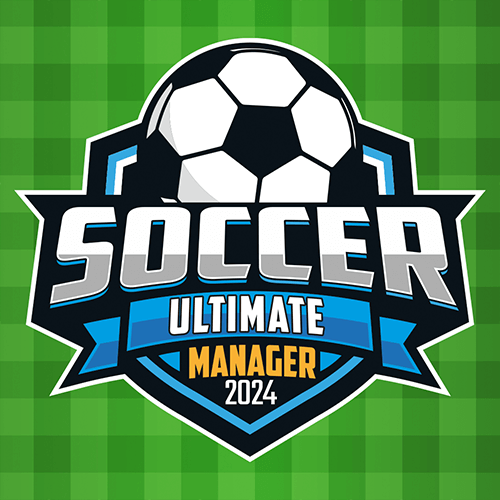 Ultimate Club Football Manager
Step into the shoes of a football manager and lead your team to greatness in our immersive sports simulation and management game.

Take control of every aspect of your club, from player transfers and contracts to tactical strategies and match-day decisions. Scout for top talent worldwide, nurture young prospects, and assemble a squad capable of dominating the competition.

Strategize your way to victory by adjusting formations and devising game-winning tactics, managing club finances, upgrading facilities, and expanding your fanbase to establish your team as a soccer powerhouse.

Are you ready to become a football manager legend?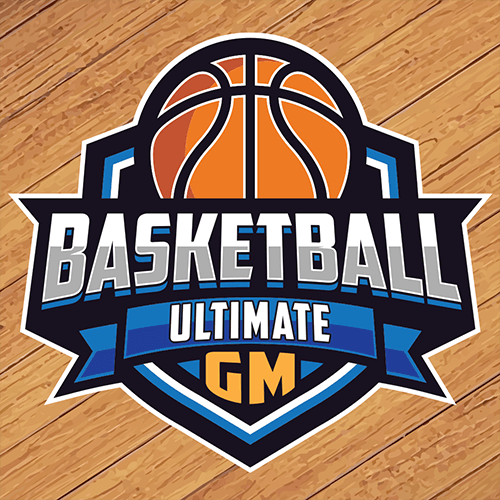 Ultimate Pro Basketball GM
Immerse yourself in the world of basketball management and experience the thrill of building and leading your own dynasty in this realistic sports simulation and management game.

Take on the role of a basketball general manager and navigate the intricate world of player acquisitions, trades, and contracts.

Scout promising talent during the draft, train and develop your players, and strategically devise game plans to outsmart your opponents on the court.

Dive into the intricacies of team finances, sponsorships, and facility management to create a sustainable and successful basketball franchise. With real-time gameplay and dynamic AI, Ultimate Basketball GM offers an authentic and immersive experience where every decision matters.

Can you rise to the top and build a legacy as a legendary basketball manager?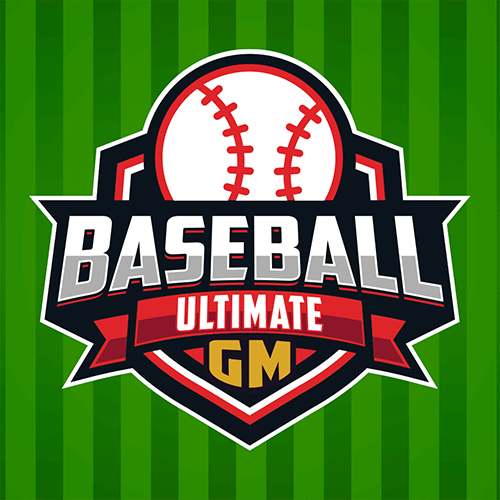 Ultimate Pro Baseball GM
Step up to the plate and take control of your own baseball franchise in this immersive sports simulation and management game.

Build and shape your team, scout for top talent, and make strategic decisions to lead your team to victory.

Manage player contracts, negotiate trades, and develop your players' skills through comprehensive training programs. Dive into the depths of baseball strategy, create game-winning lineups, and make game time adjustments to outwit your opponents.

Experience the thrill of America's favorite pastime like never before in Ultimate Baseball GM.